Colorado Hemp Coffee
is an online cannabis platform for consumers to learn all about the many types of cannabis products and methods of use.
It's also a directory that helps consumers discover and explore the best stores to find specific cannabis products, with listings that include current prices and up-to-date customer reviews. We offer businesses honest cooperation opportunities through strategic placement on our platform.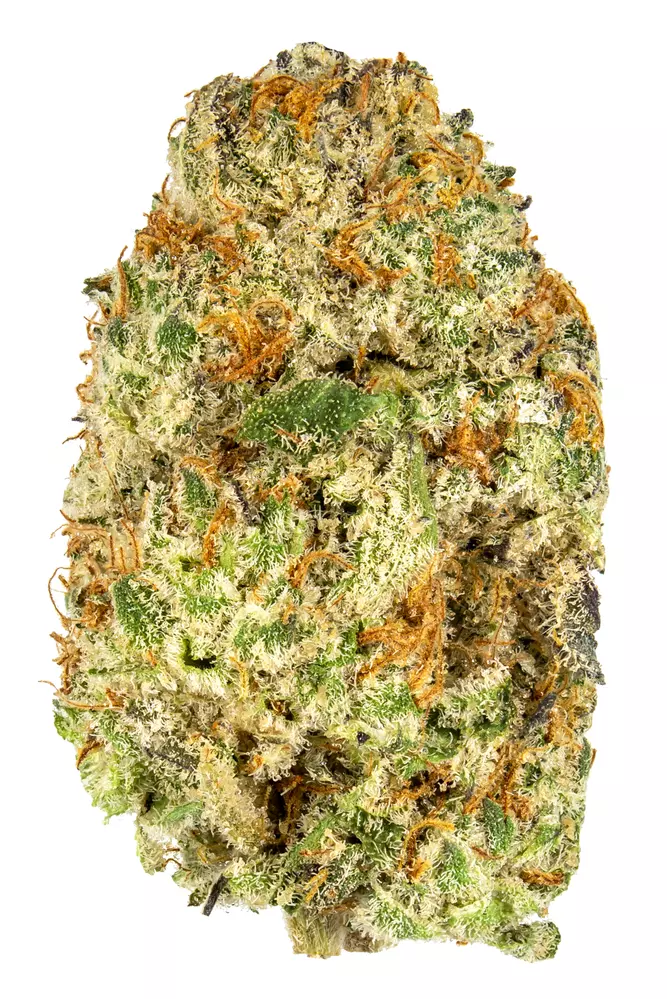 The Oreoz strain is a popular indica-dominant hybrid cannabis strain renowned for its delicious flavor profile reminiscent of…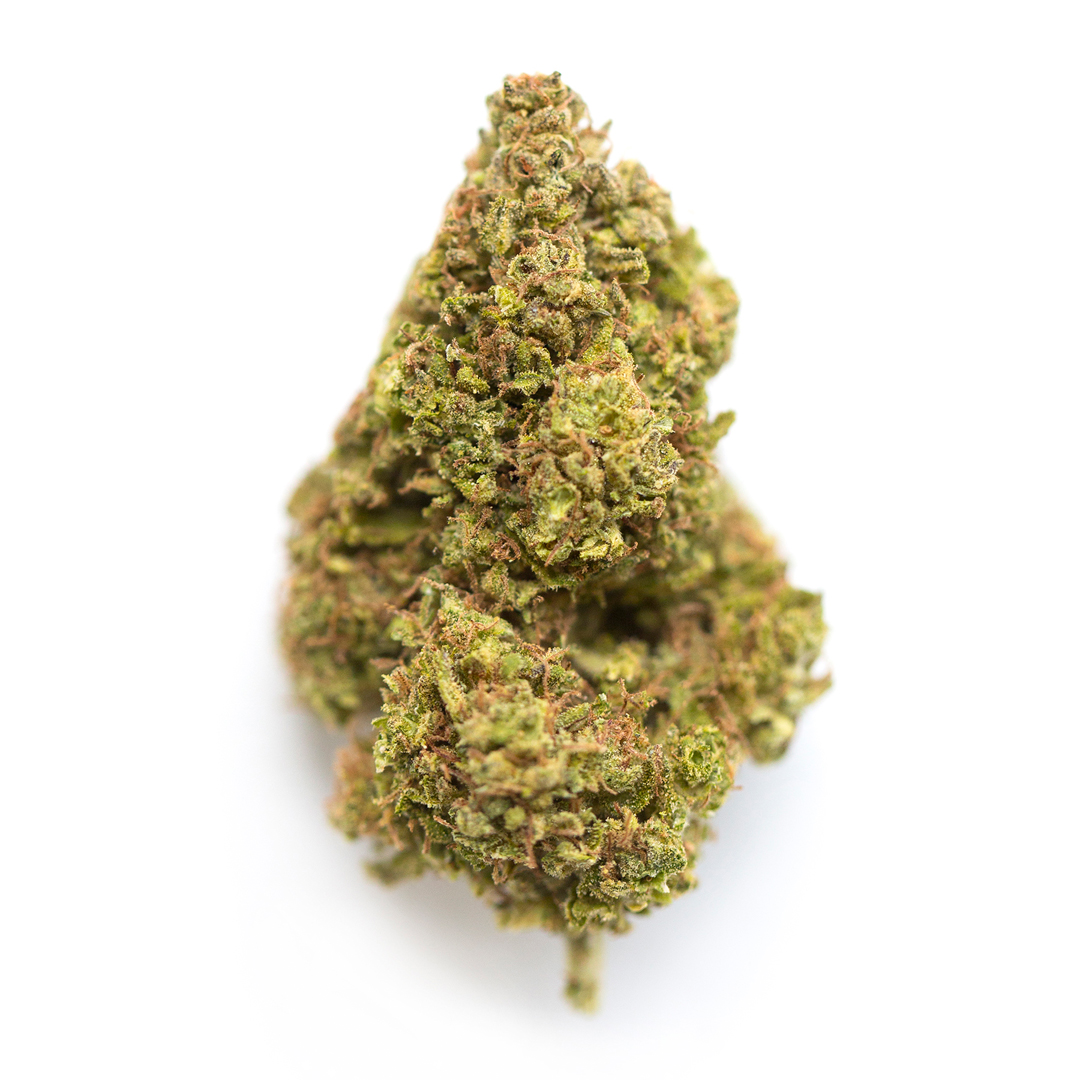 The Gelonade Cannabis Strain – A Fruity and Relaxing Hybrid The gelonade marijuana strain is an indica-dominant hybrid…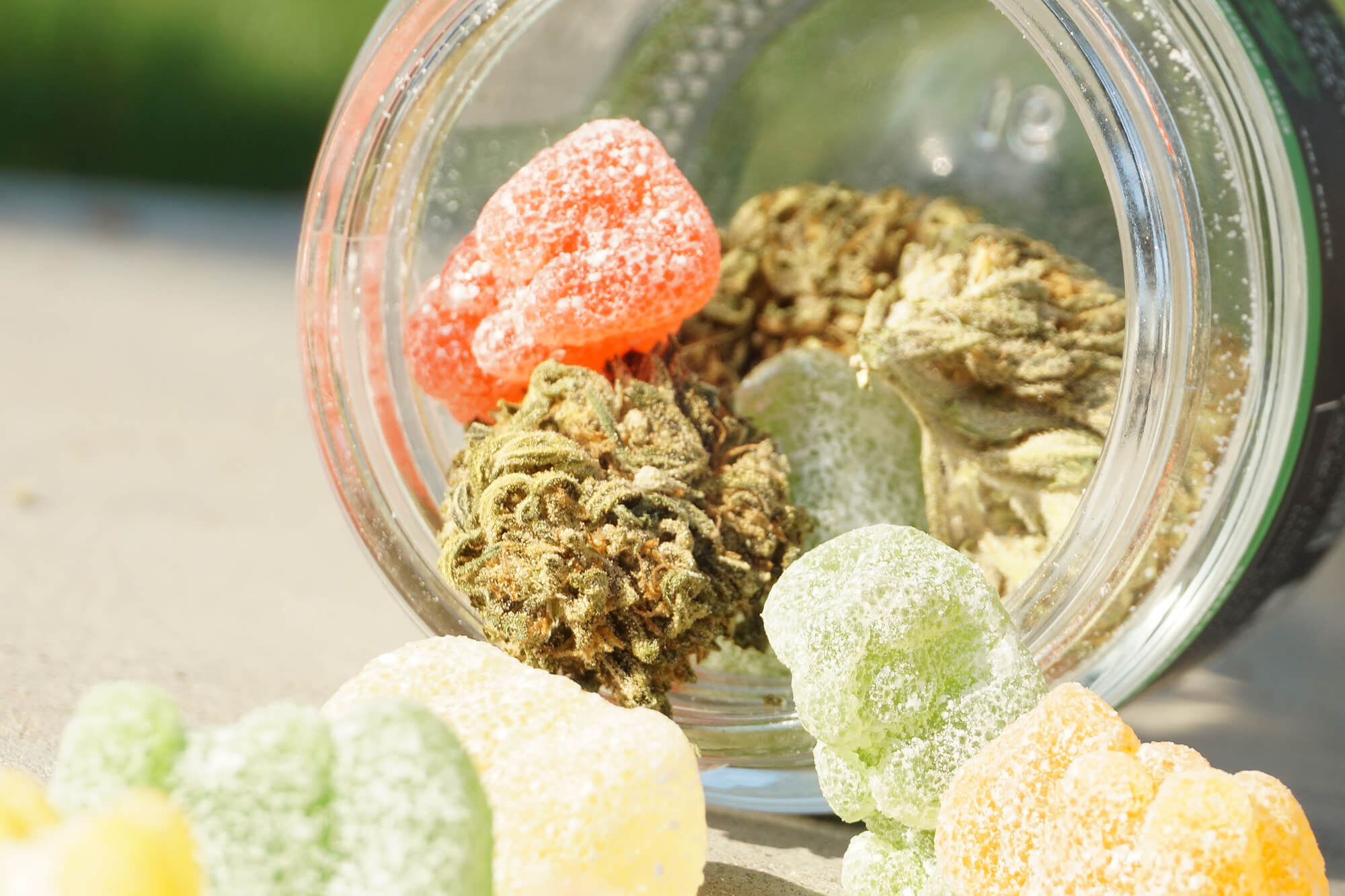 Hawaiian Haze weed strain has gained immense popularity among cannabis enthusiasts for its unique blend of tropical flavors…
Colorado Hemp Coffee is dedicated to being a champion for the cannabis industry by focusing our content and activism efforts into three major categories:
Serving as a resource for users.
Colorado Hemp Coffee answers questions and offers advice on all aspects of cannabis. Our detailed strain descriptions, comprehensive list of products, store directory, ratings guide, educational articles and other extensive resources help users to understand the plant, how to use it and where to purchase the best-quality items.
Fostering growth for businesses.
Colorado Hemp Coffee is the cannabis industry's first platform to offer payment for services and real purchases without charging listing fees or other costs. We believe in equal opportunity in the cannabis industry, which means licensed businesses without large advertising budgets should also have access to real customers and effective marketing tools. We prioritize honest and transparent cooperation because we're confident that shared success benefits our entire industry.
Promoting social responsibility.
In wake of the cannabis industry's incredible monetary growth, CHC stands for awareness, fairness and constant dialogue between its participants. As our capabilities grow, we become more involved in social activities and spreading the principles of responsibility, openness and inclusion across the cannabis community.' Mission
CHC is dedicated to being a champion for the cannabis industry by focusing our content and activism efforts into three major categories:
CHC  is dedicated to being a champion for the cannabis industry by focusing our content and activism efforts into three major categories: